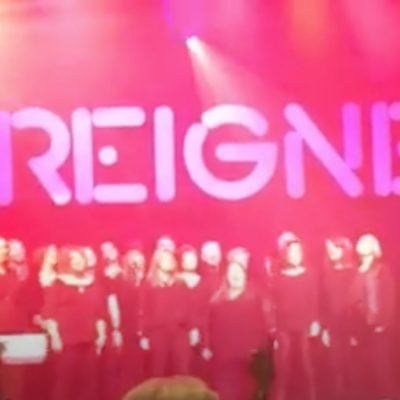 Tower Chorale performs with Foreigner
Music fans will revel in the sounds of the '70s when Foreigner hits the stage Saturday at The Venue at Hammond's Horseshoe Casino.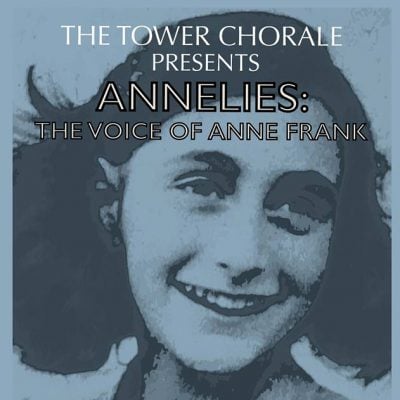 Tower Chorale performs "Annelies: The Voice of Anne Frank"
The Tower Chorale will give perform the choral piece on March 5 in Western Springs and March 12 in River Forest. About 80-plus members of the chorale will be conducted by Patrick Godon, music director since 2011.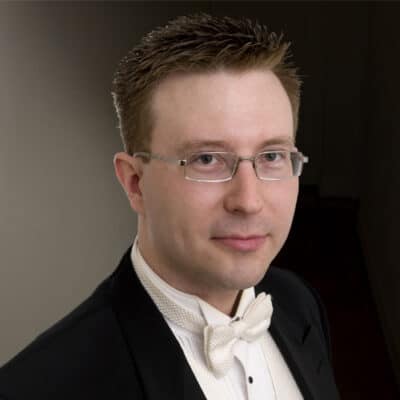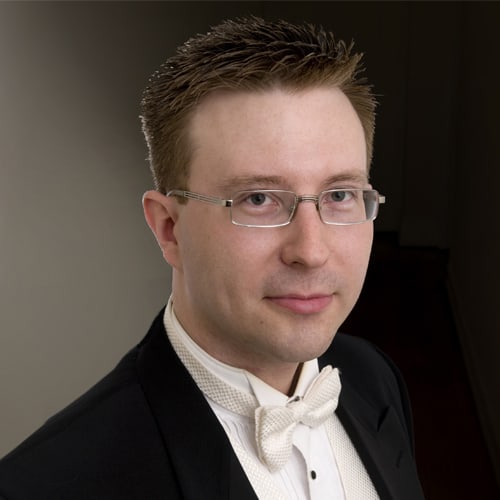 Patrick Godon Takes Over as Music Director of Tower Chorale
The Tower Chorale of Western Springs welcomed choir director Patrick Godon into their midst in July of 2011 after the previous director served for 25 years.