The Tower Chorale Welcomes You to a Wonderful 36th Season of Music!
The Tower Chorale offers a variety of secular and sacred musical experiences, which provides a wonderful entertainment resource for the community and great satisfaction for its performers. This season is the eleventh under the baton of Patrick Godon.

Stay tuned for more information regarding the music repertoire for our upcoming season. In the meantime, we strongly encourage you to make a donation to help us continue to make uplifting music safely during this pandemic.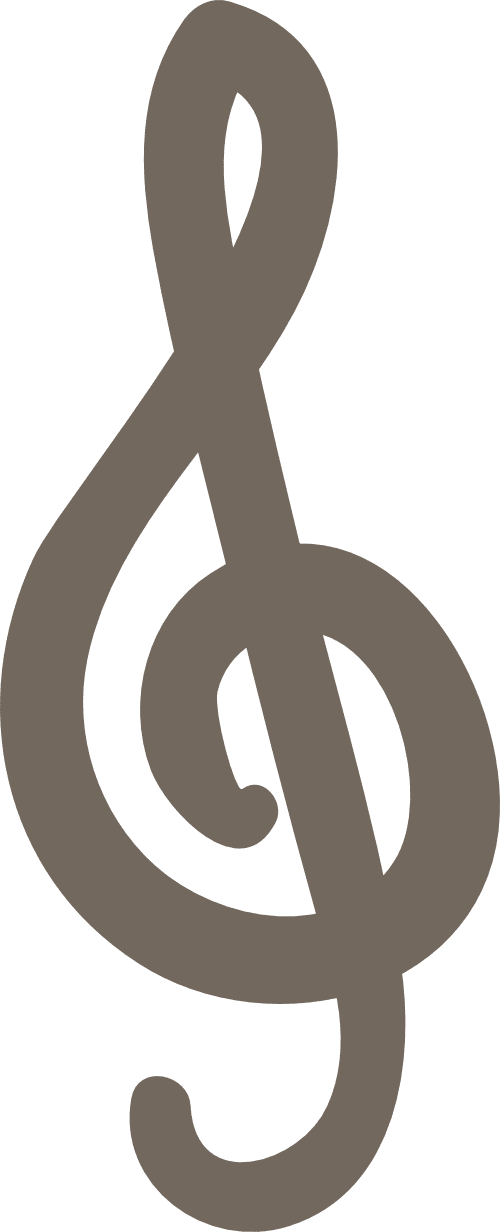 Make a Donation
It is the selfless contributions you give that help the Tower Chorale grow. Click here to donate and keep the Tower Chorale strong.
Purchase Tickets
Find out when the Tower Chorale, a community chorus that includes both amateurs and professionals, performs the chorale's three-concert format providing a variety and interest not only for the singers, but for the audience. We have a sacred and secular holiday concert, one master works, and a pops concert. Click here for tickets to upcoming performances.
Volunteer
There are several ways you can help bring the arts to the community simply by volunteering your time and talent. Whether we're planning a fundraiser, recruiting news singers, or serving on a committee, we always welcome additional helping hands. Explore the options.
Music
Commemorate the beauty and excitement of the Tower Chorale by downloading a live recording of one of our concerts. These recordings are also perfect for the music lovers among your family and friends.
Listen to some of our favorite songs performed by us just for you.